These local advertisers make this website possible. Learn more
---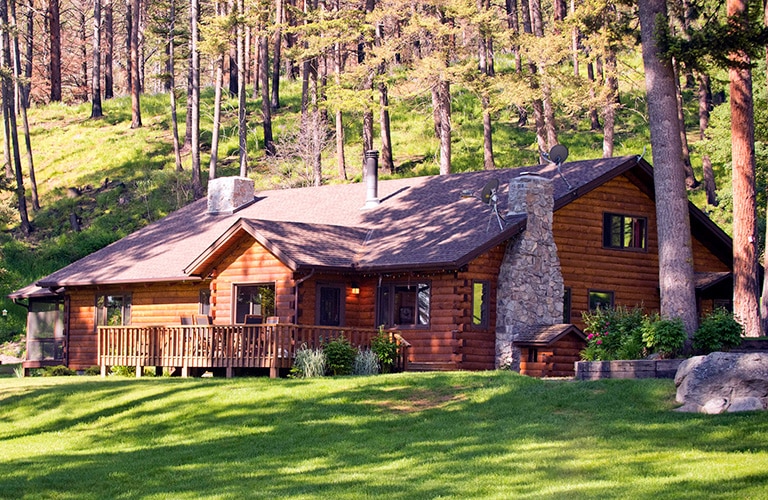 ---
Bitterroot Valley Homes for Sale
Finding the perfect home in the Bitterroot Valley is an enjoyable process.
With a wide variety of homes and several diverse communities, you get to explore some of the best living Montana has to offer.
Your search will take you through historic homes, new construction and established neighborhoods.
And you'll see options along rivers, or with farmland, and many homes nestled in the trees.
Demand is high and patience is required, but there's always some great choices.
The next time you're looking for homes for sale in the Bitterroot, please consider supporting the local advertisers below who make this website possible.
---
Please Support Our Local Advertisers
---
---